1.Fill GET CASH OFFER Form
The first step is to fill the form with your details and property address. Once you have provided the details, one of our buyer's will give you a call to discuss your sale, and arrange an appointment with you to view your property. By viewing your property, we can assess it properly and make an offer that is closer to its value.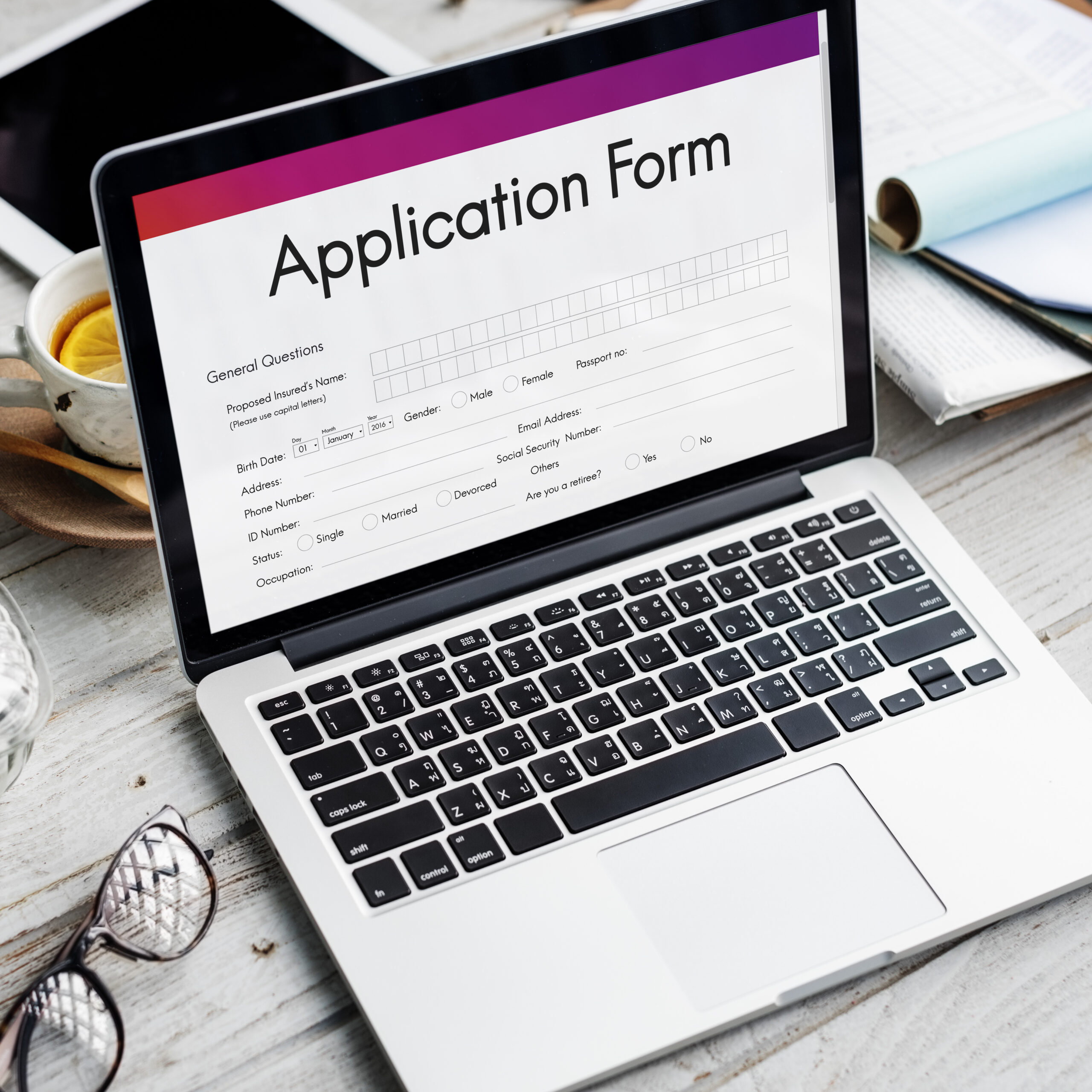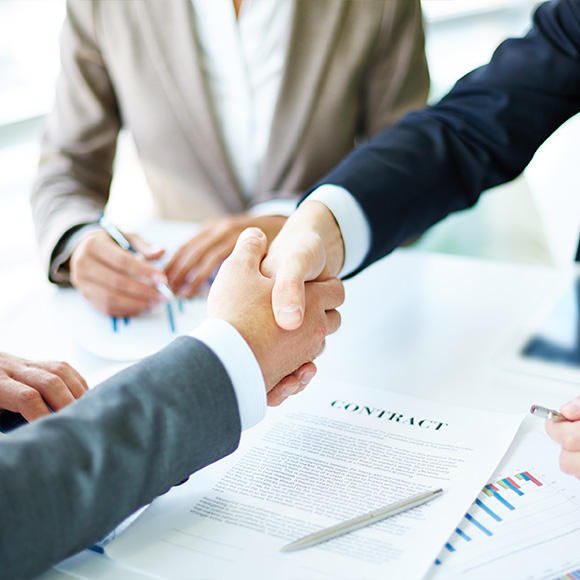 2. Agree Cash Price for House
After the viewing, we will make a written offer to you and once you are 100% happy with it, you can accept this. We will take all the details from you, and explain fully the ID documents etc that you will need and the steps involved in the completion of sale.
3.Complete Sale & Get Money
You can use one of the recommended solicitors and we will pay their fees. This will ensure the completion of sale happens quickly. The solicitor will check your ID and arrange for you to sign the sales contract. They will need your bank details so that payment can be made to you after the sale is completed.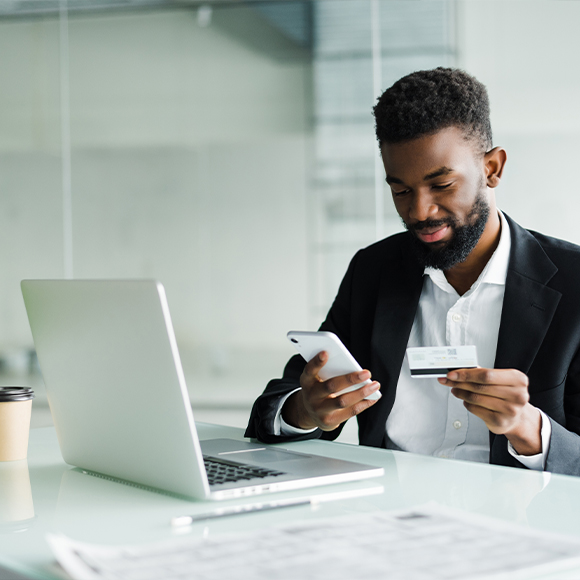 Sell your house Fast
We work through every aspect at the planning
2200
HOUSES BOUGHT 14 YRS
Sell your house quickly
Go to the GET CASH OFFER page and complete the form to get your free valuation now.