WHY SELL YOUR HOUSE DIRECT
If you inherit a house and do not want to spend money on renovating it or take the risks of finding tenants then selling quickly is a good option.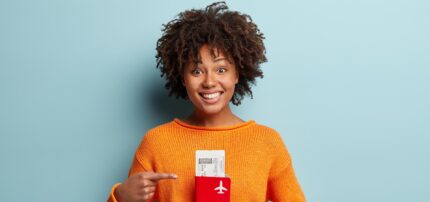 In some cases you might be sent abroad for work, or you simply fancy moving somewhere exotic. We will buy you house fast to ensure you get the funds before you leave.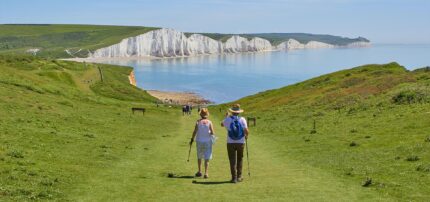 Ill Health and Retirement

You may be retiring to an alternative property or may need to move to an alternative accommodation due to ill health.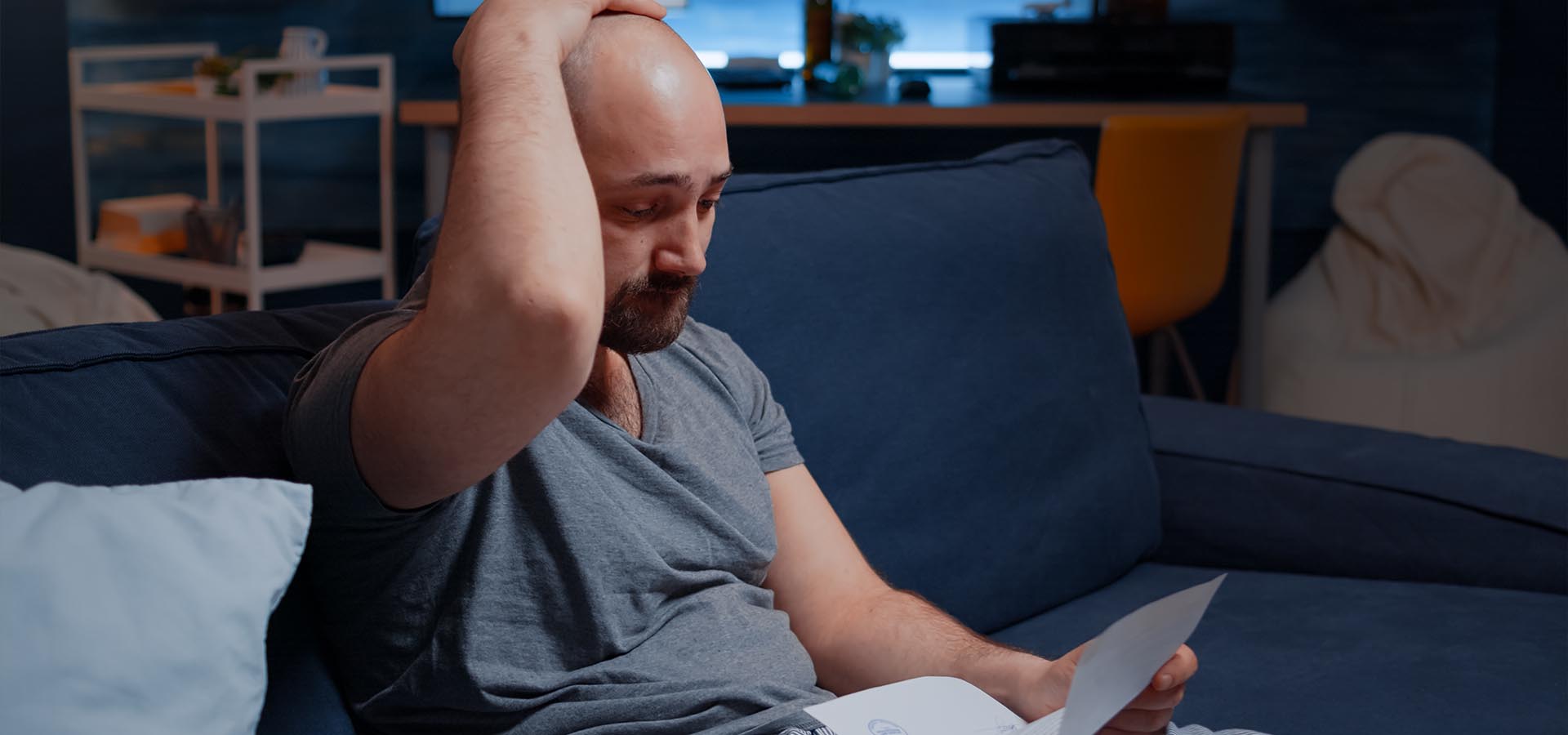 If you purchased for investment and are having difficulties with the mortgage, it may be best to resell and pay off the mortgage rather than waiting for house to be re-possessed (as you may get a lower price after re-possession).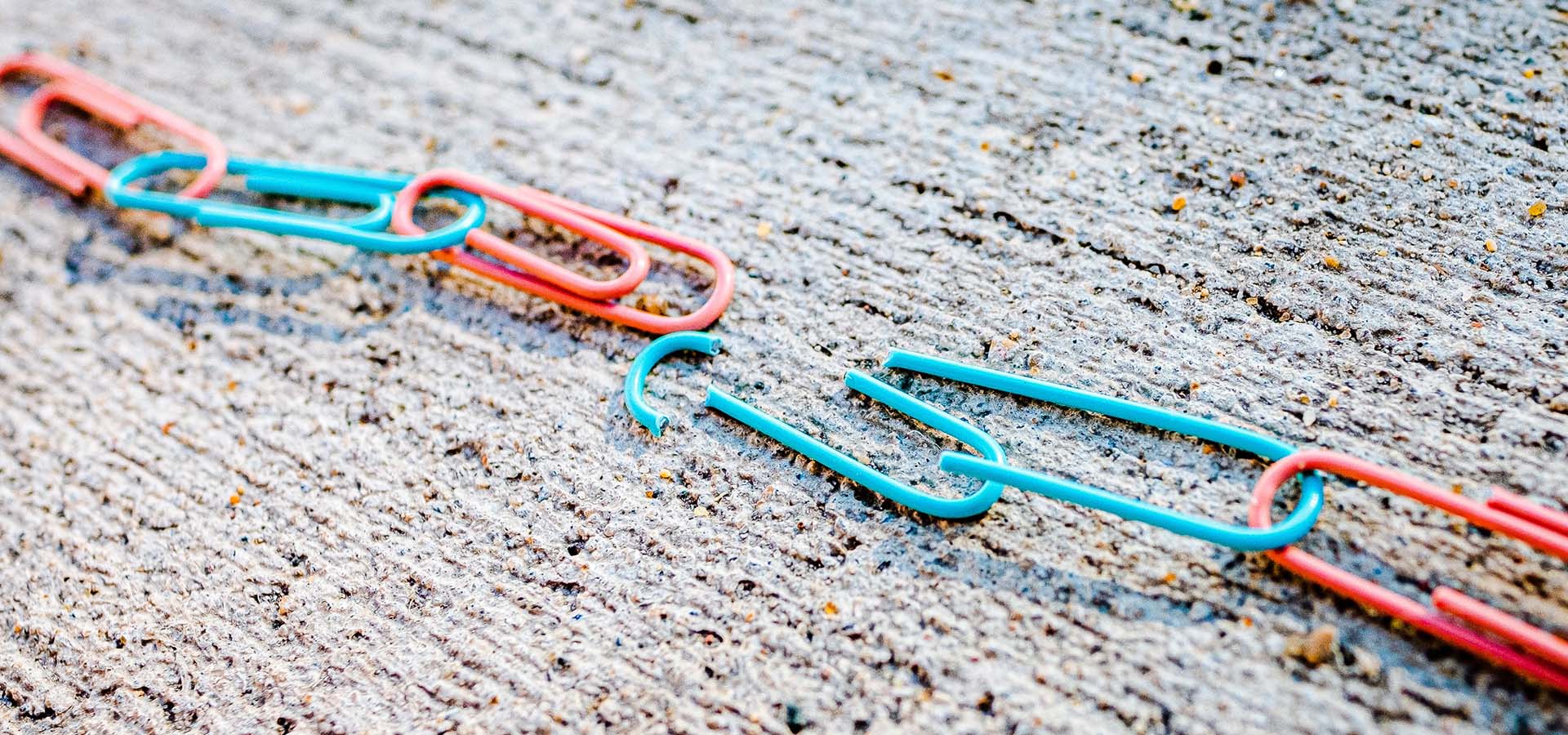 Sometimes families or couple split up and it is in both of their interests to sell quickly.
Sell your house quickly
Go to the GET CASH OFFER page and complete the form to get your free valuation now.